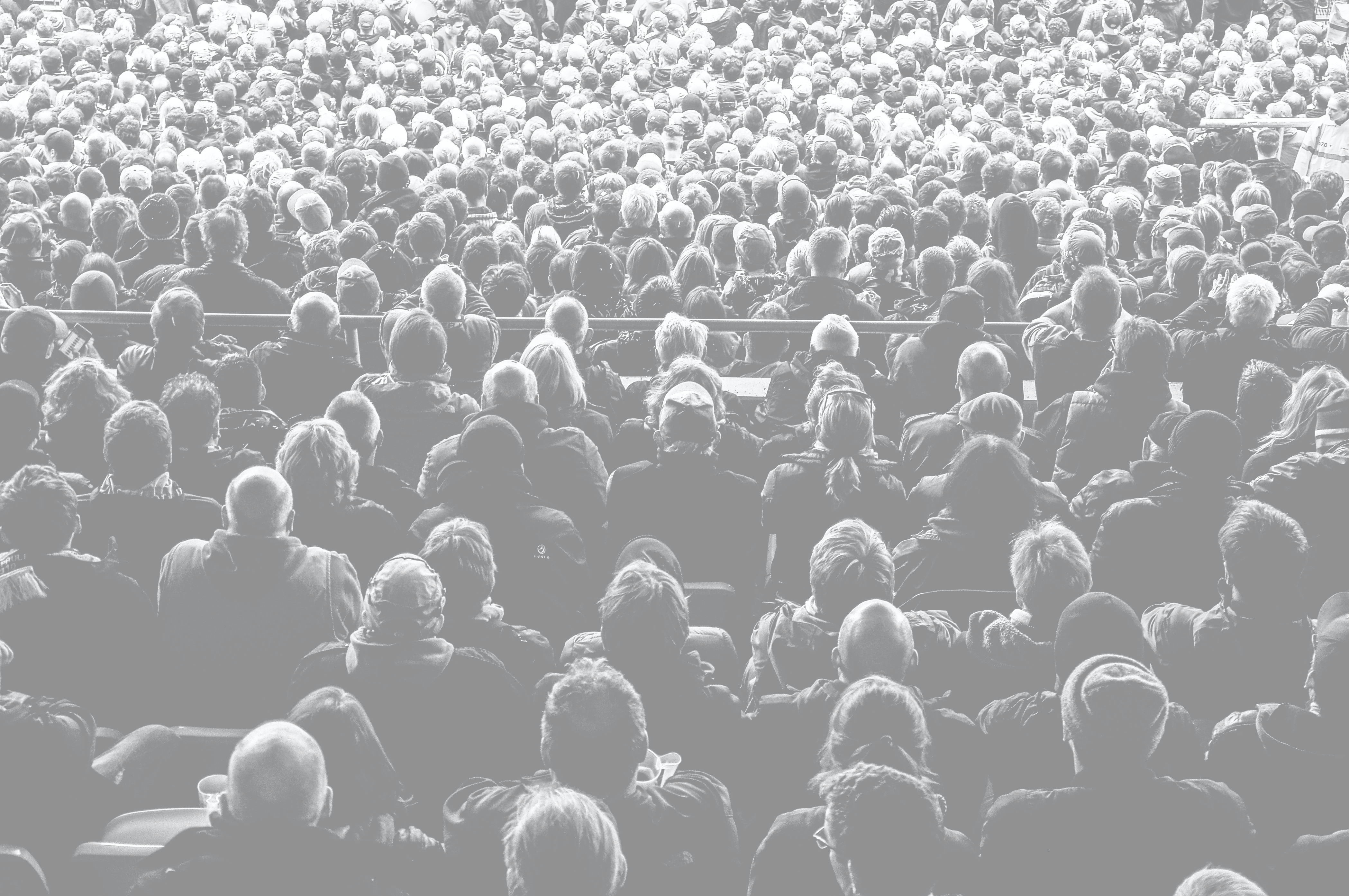 WHERE DIVERSE SUPPLIERS BECOME TECH INSIDERS
APRIL 15, 2021

Mark your calendar NOW

NO TRAVEL NEEDED

Participate from anywhere you have Internet access.

INSIDER TIPS

Hear directly from tech executives on trends, needs and insights

LEARN & NETWORK

Join hundreds of diverse-owned small businesses just like you
Expand your network of technology partners.
tech:SCALE LIVE is the only event that provides the exclusive inside scoop on what's happening in the high-tech space and how to get in. Be a part of what's new and what's next!
Network with diverse suppliers and the most cutting-edge tech companies in the world.
Learn insider tips, capacity-building strategies, and growth hacking techniques -- using simple steps that will help you transform your business.
Conference Schedule
Join us for a full day of education and best practices you can put into action immediately.
Thursday, April 15, 2021
NOTE: Details of the agenda are subject to change. Check back often for schedule updates.
Speakers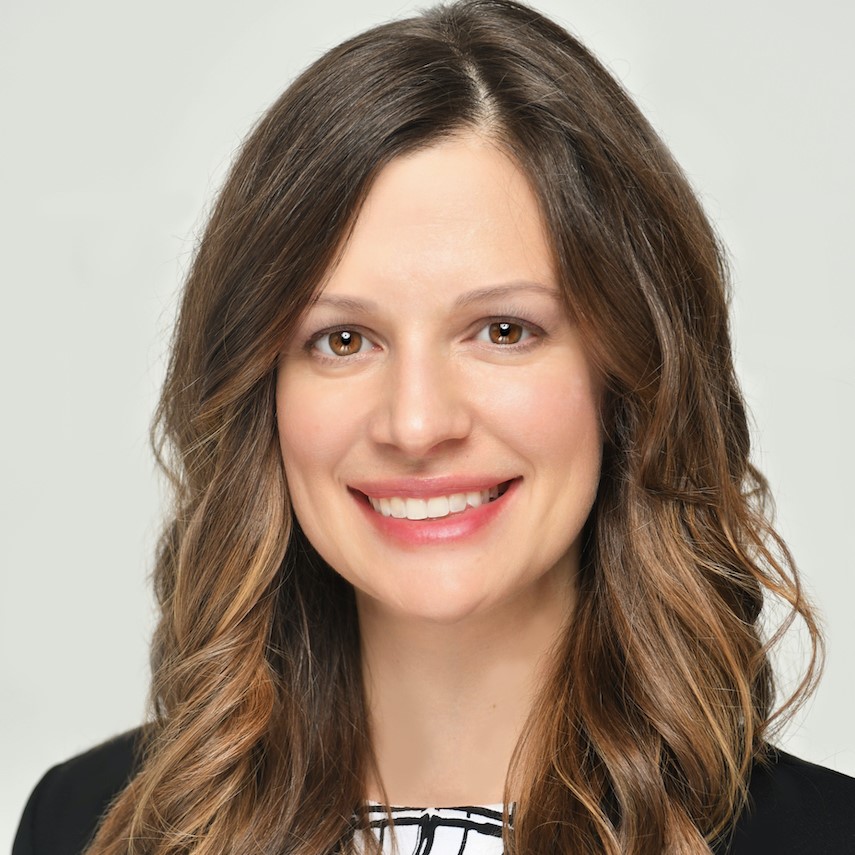 Ashley Peterson
Airbnb
Manager, Supplier Relationship Program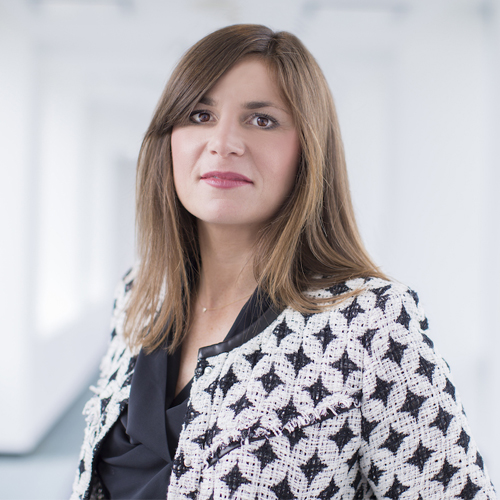 Fannie Boulanger
Airbnb
Director, Global Procurement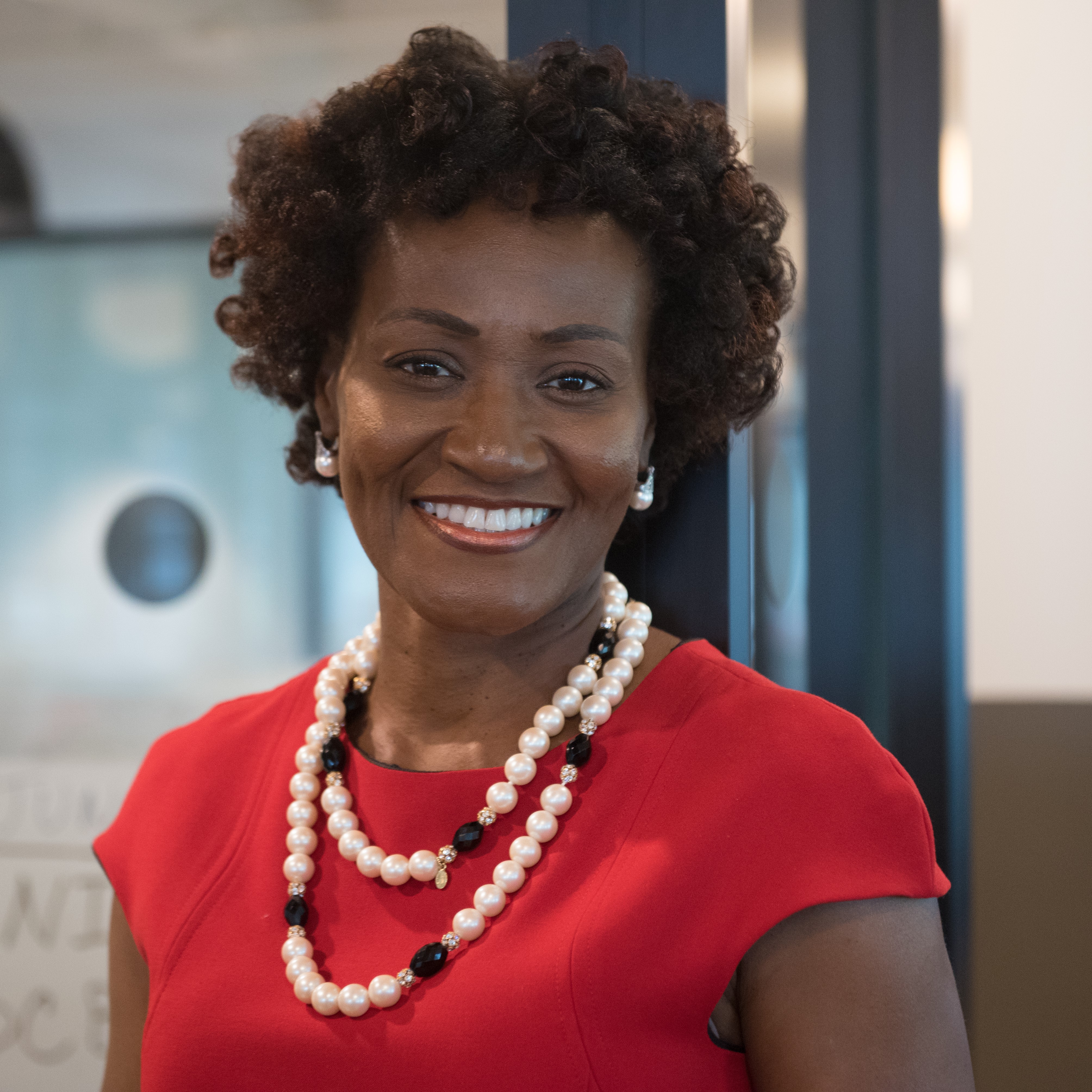 Fran Dean-Bishop
Aerobodies
President & CEO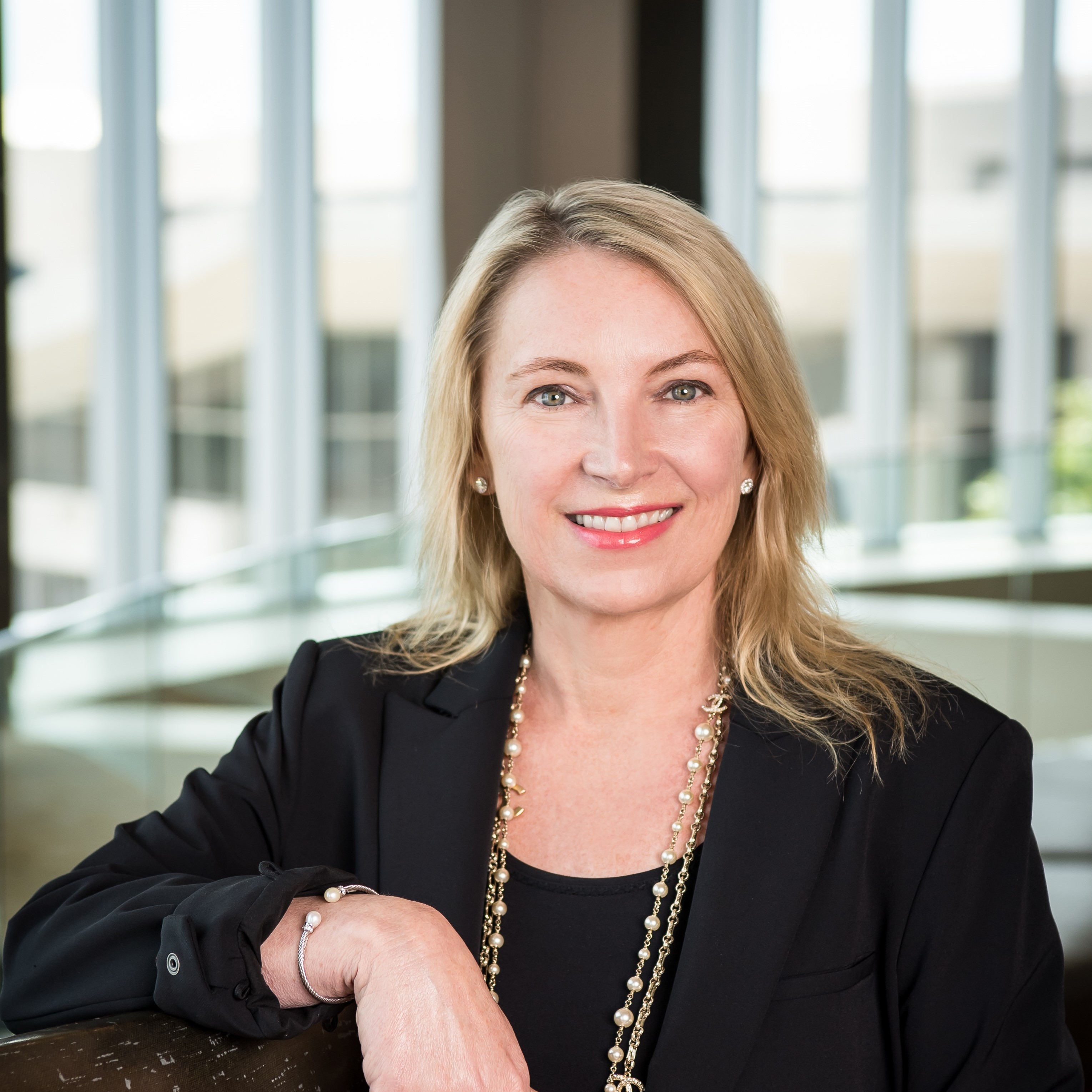 Chris Costello
Amazon Business
Executive Vice President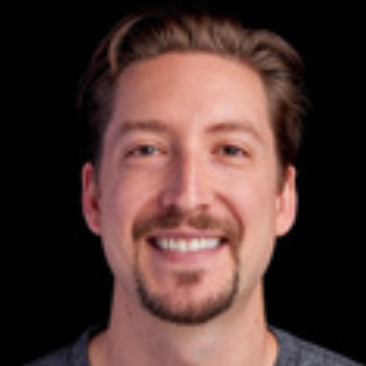 Stephen Balcom
Amazon Business
Head of Strategic Accounts Engagement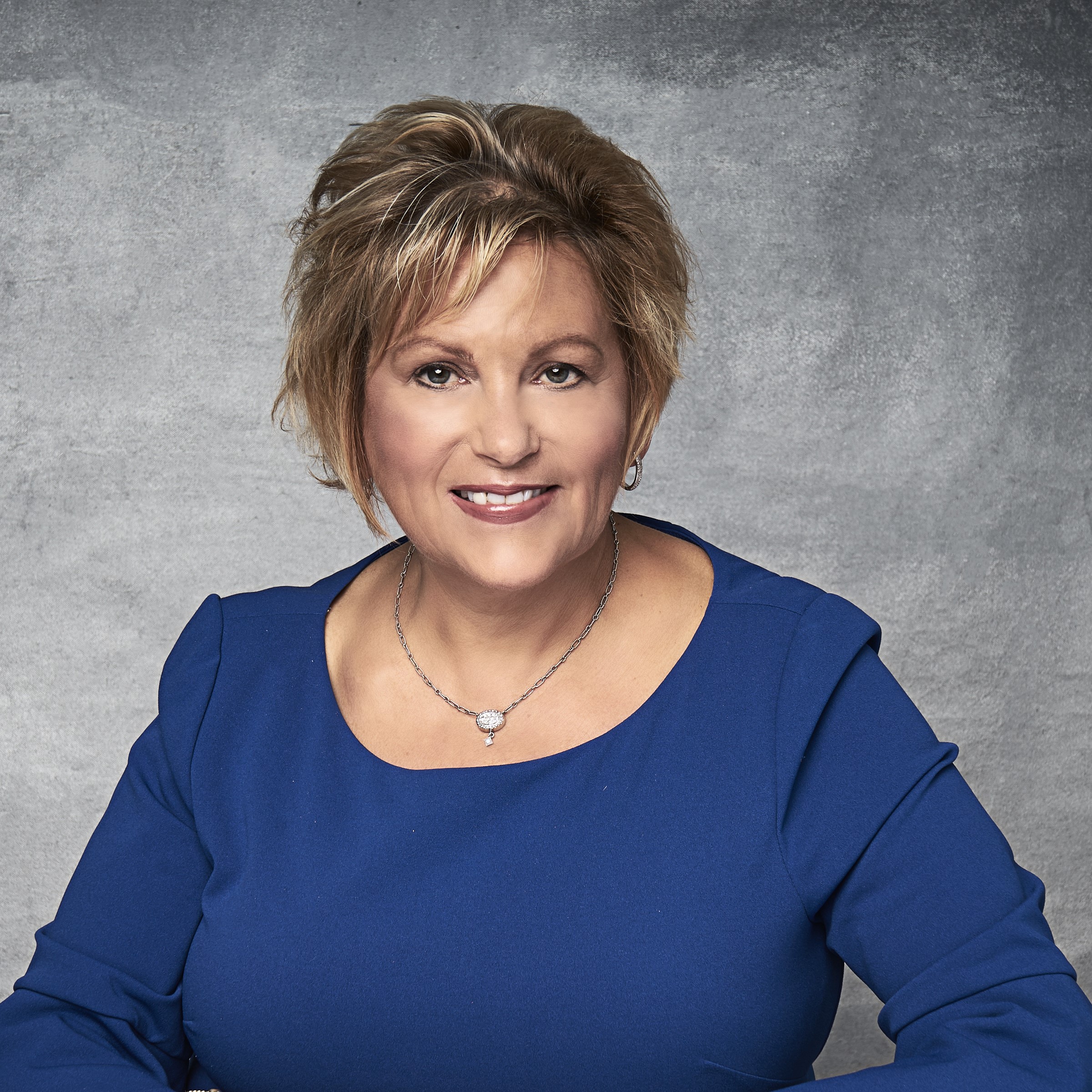 Betty Manetta
Argent Associates
President & CEO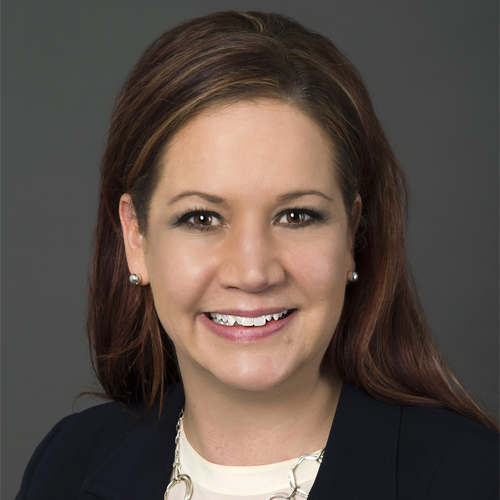 Rachel Kutz
AT&T
Vice President, Consumer Supply Chain & Global Logistics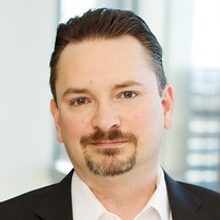 Keith Corell
BMC Software
Senior Director - Global Procurement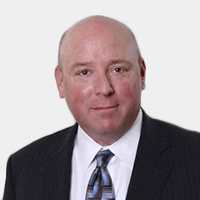 David Hutchins
CDW
Vice President, Strategic Programs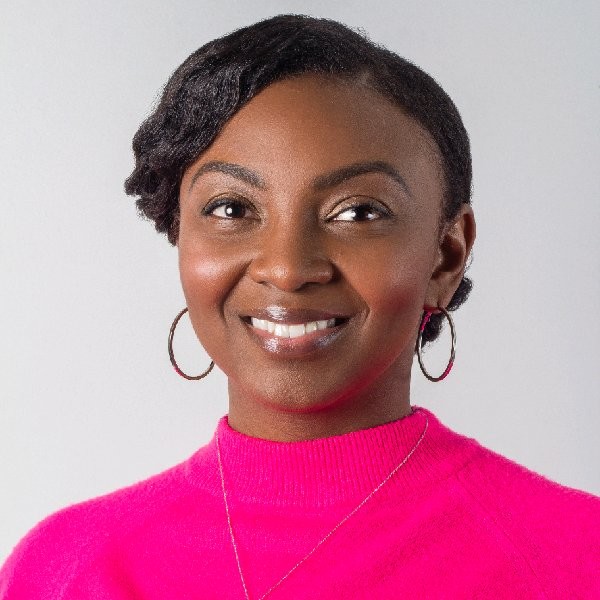 Darretta Whitfield
Charter
Senior Manager, Supplier Diversity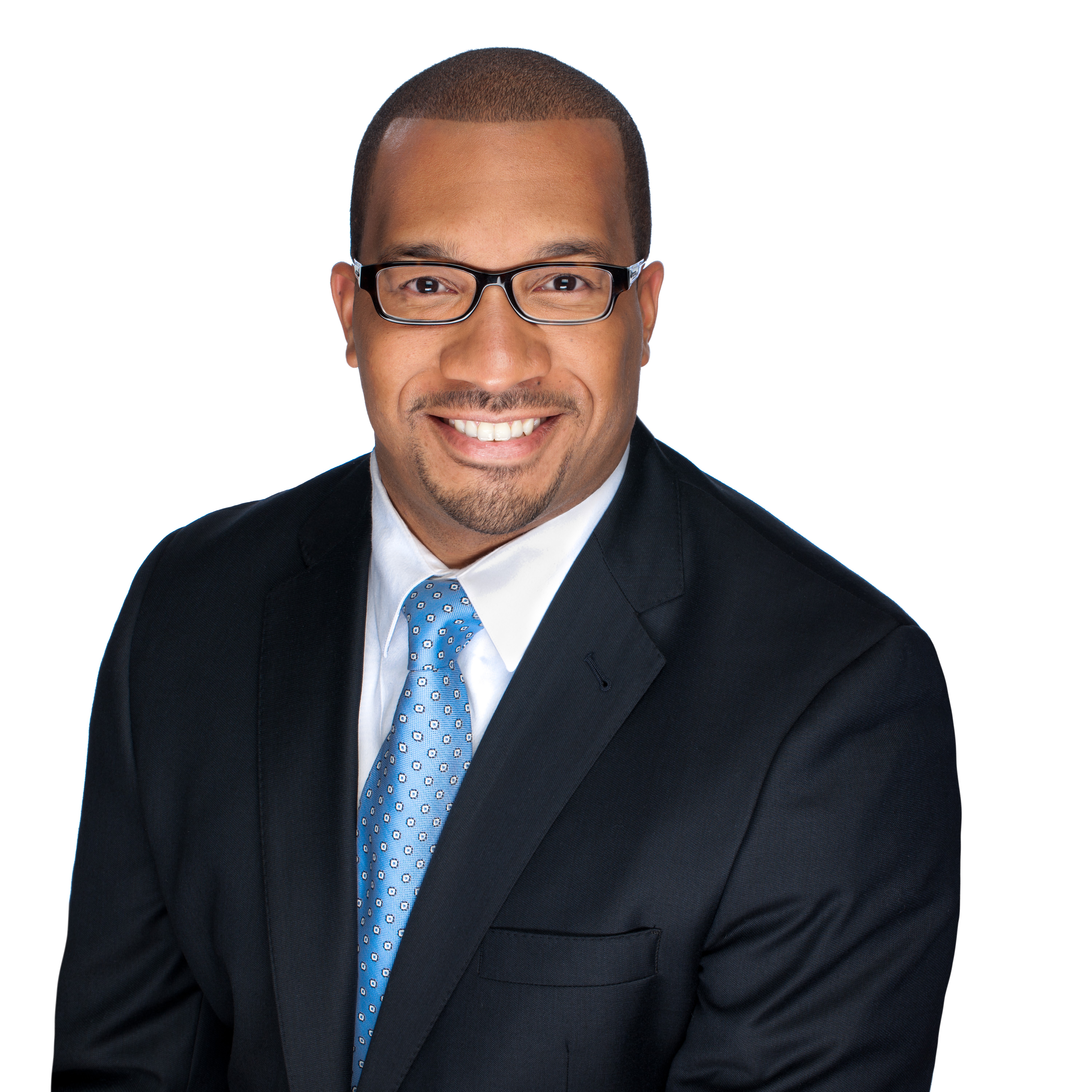 Ajamu Johnson
Comcast NBCUniversal
Vice President, Procurement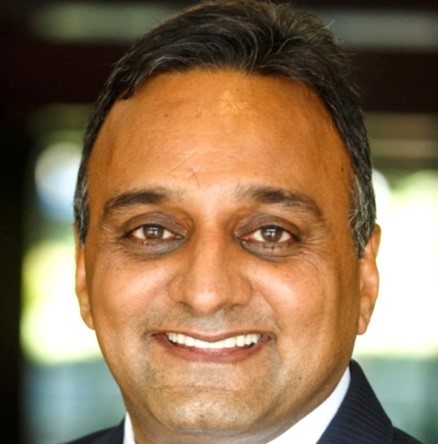 Prince Niyyar
Commdex
CEO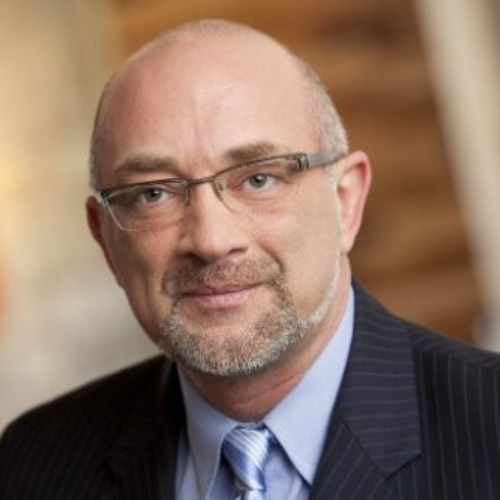 David Gifford-Robinson
Ericsson
Sourcing Diversity Manager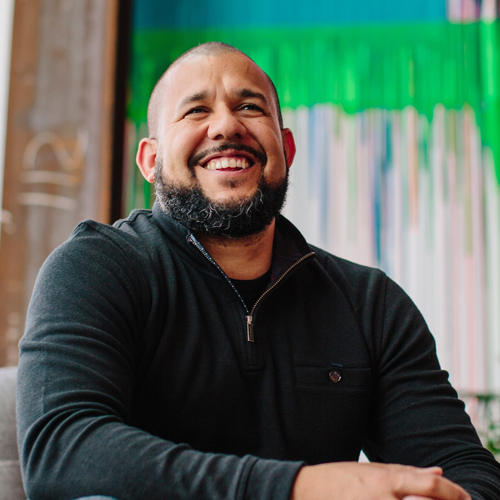 Jason Trimiew
Facebook
Director, Global Supplier Diversity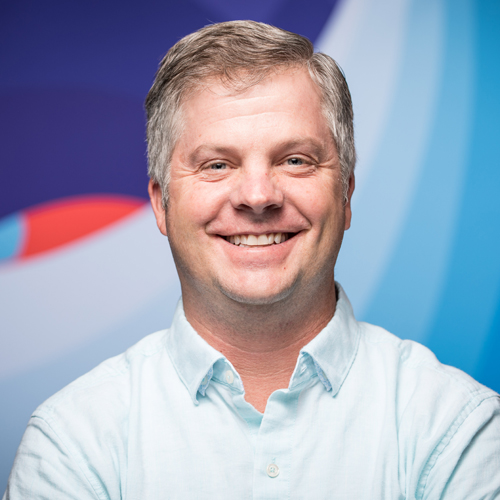 Ted Baumuller
Facebook
Vice President, Source to Pay
Angelina Darrisaw
Google
National Digital Coach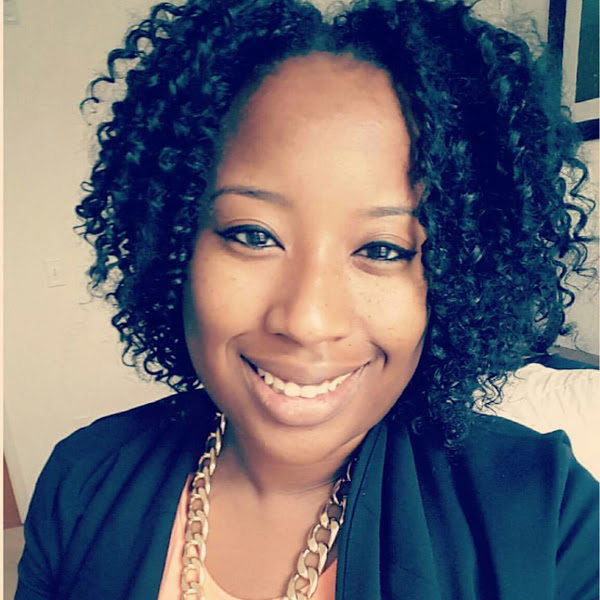 Abiola Eisape
Google
Supplier Diversity - Program Manager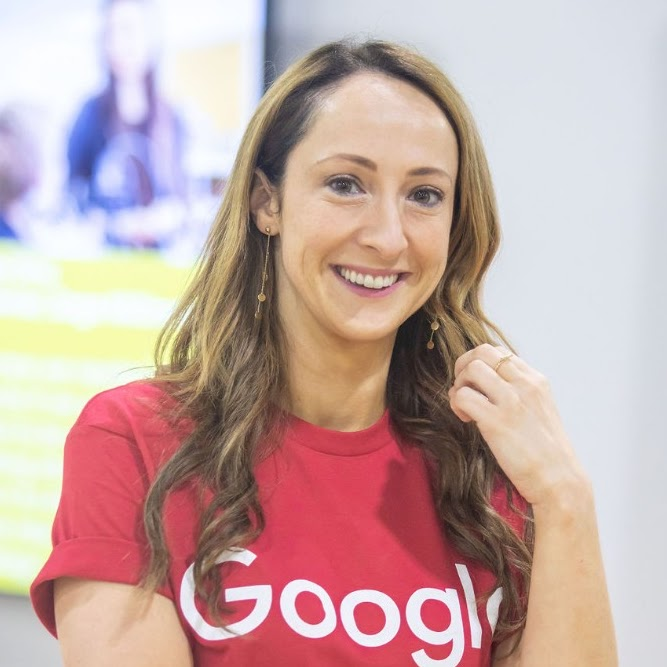 Síofra Harnett
Google
Global Head of Supplier Diversity & Inclusion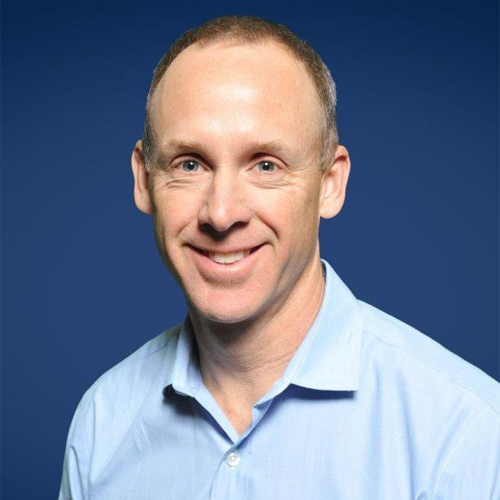 Cory Locke
Hewlett Packard Enterprise
Vice President, Global Procurement
Simone Bartlett
Hugo Technologies
Chief Growth Officer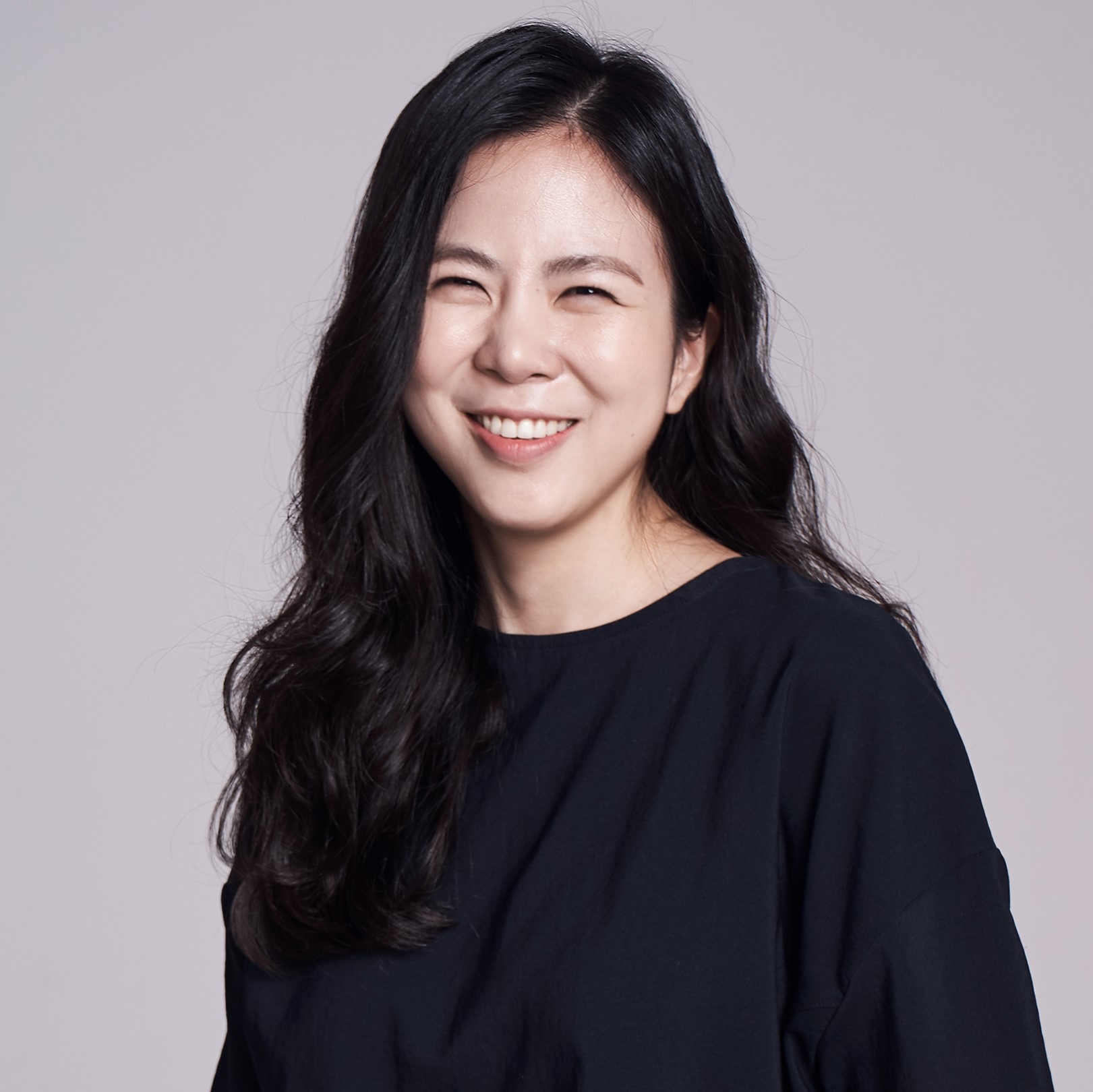 Monica Kang
InnovatorsBox
Founder & CEO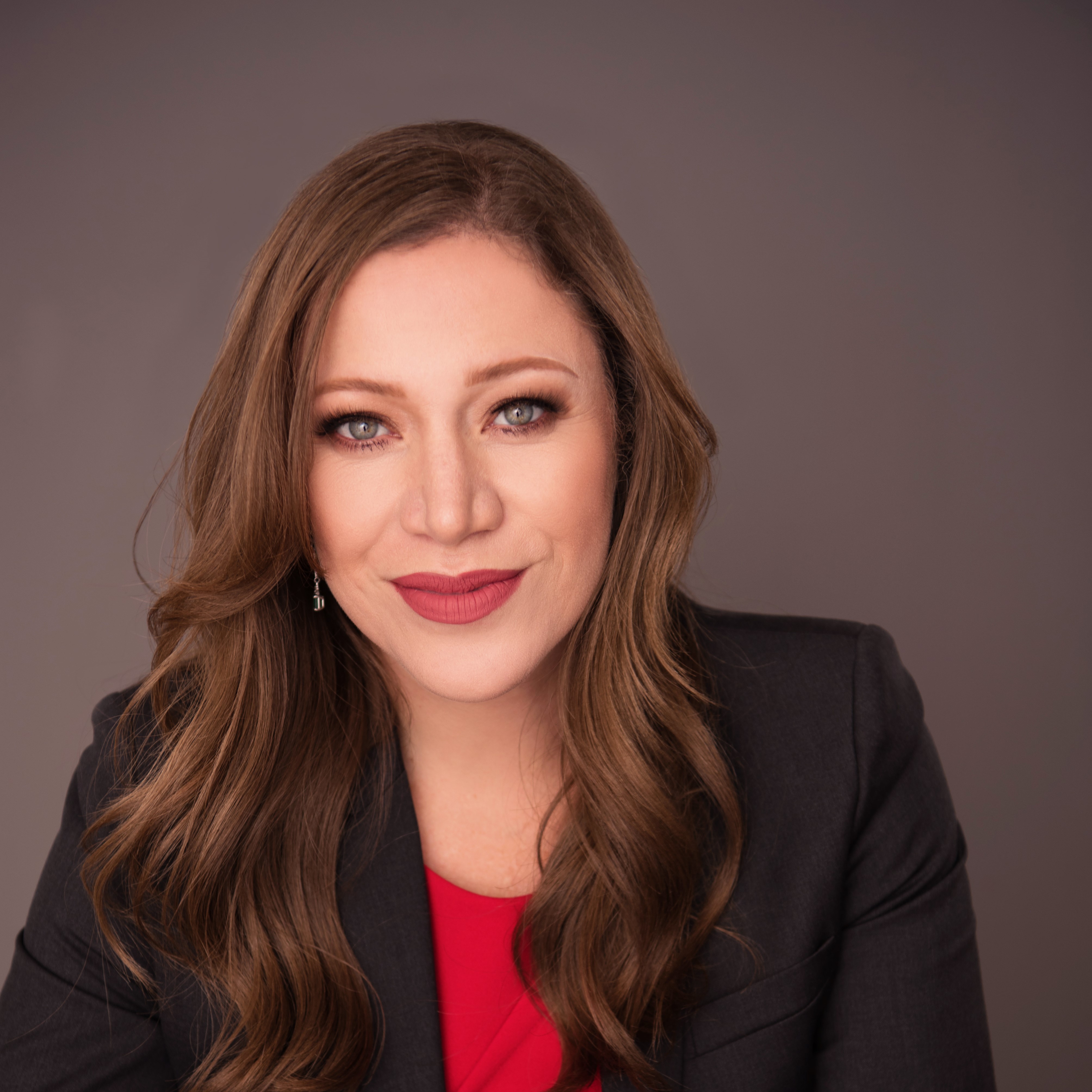 Monica Hernandez
MAS Global Consulting
Founder and CEO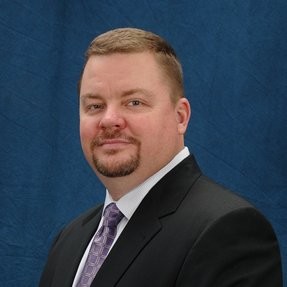 Brian Anderson
Motorola Solutions
Procurement Lead 3rd Party Products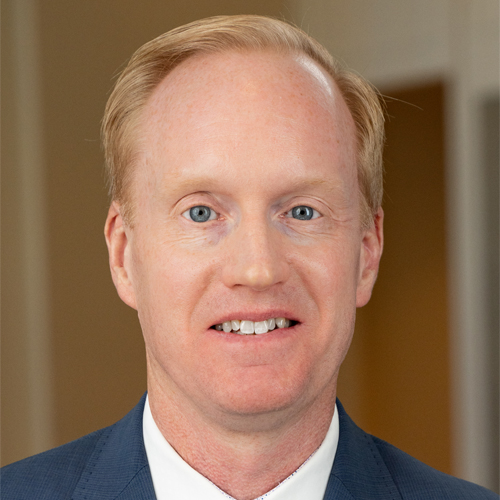 Chris Clark
Motorola Solutions
CVP, Supply Chain and Procurement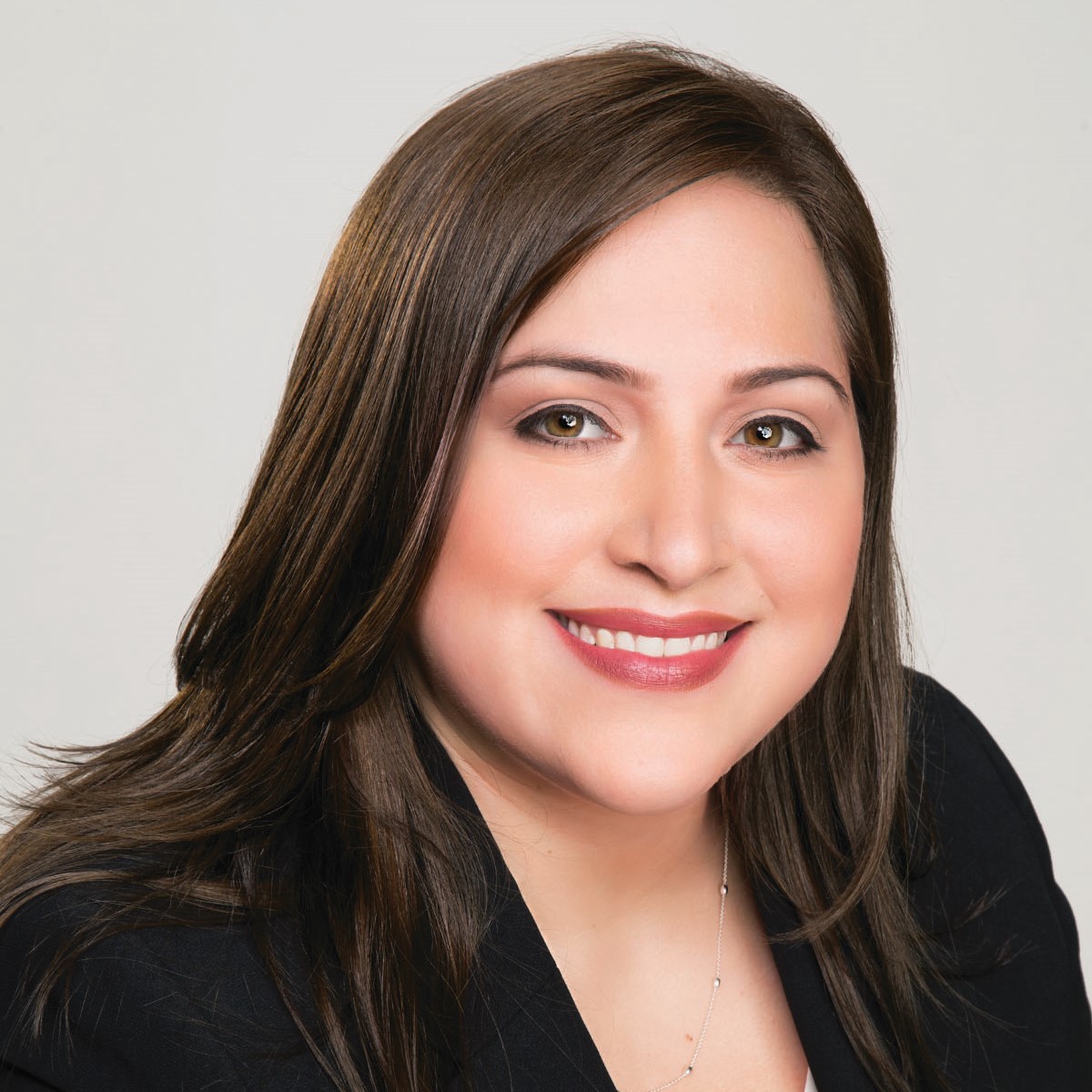 Rosa Botello
Motorola Solutions
Global Head, Supplier Diversity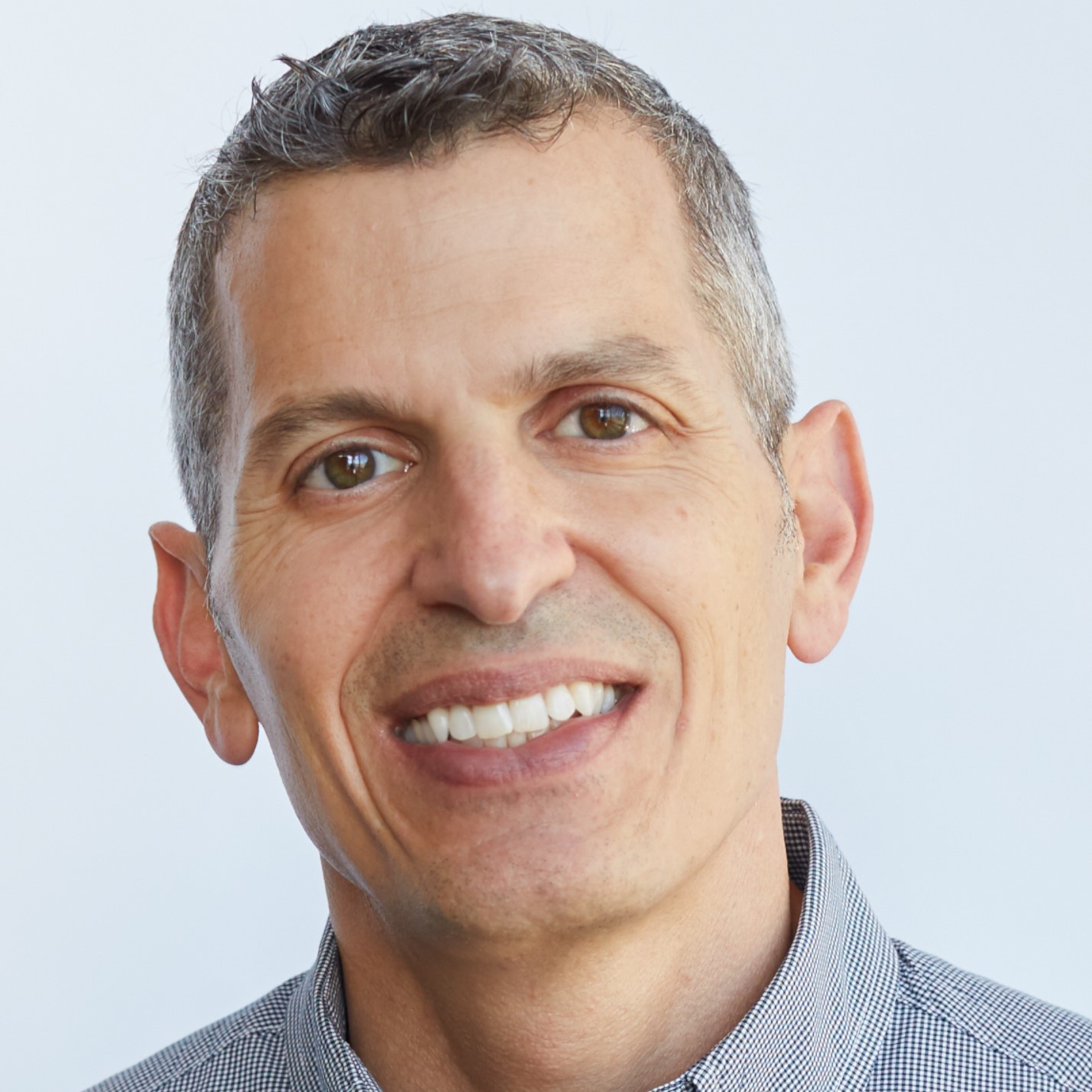 Greg Ligotti
Twitter
Senior Finance Director, Finance Operations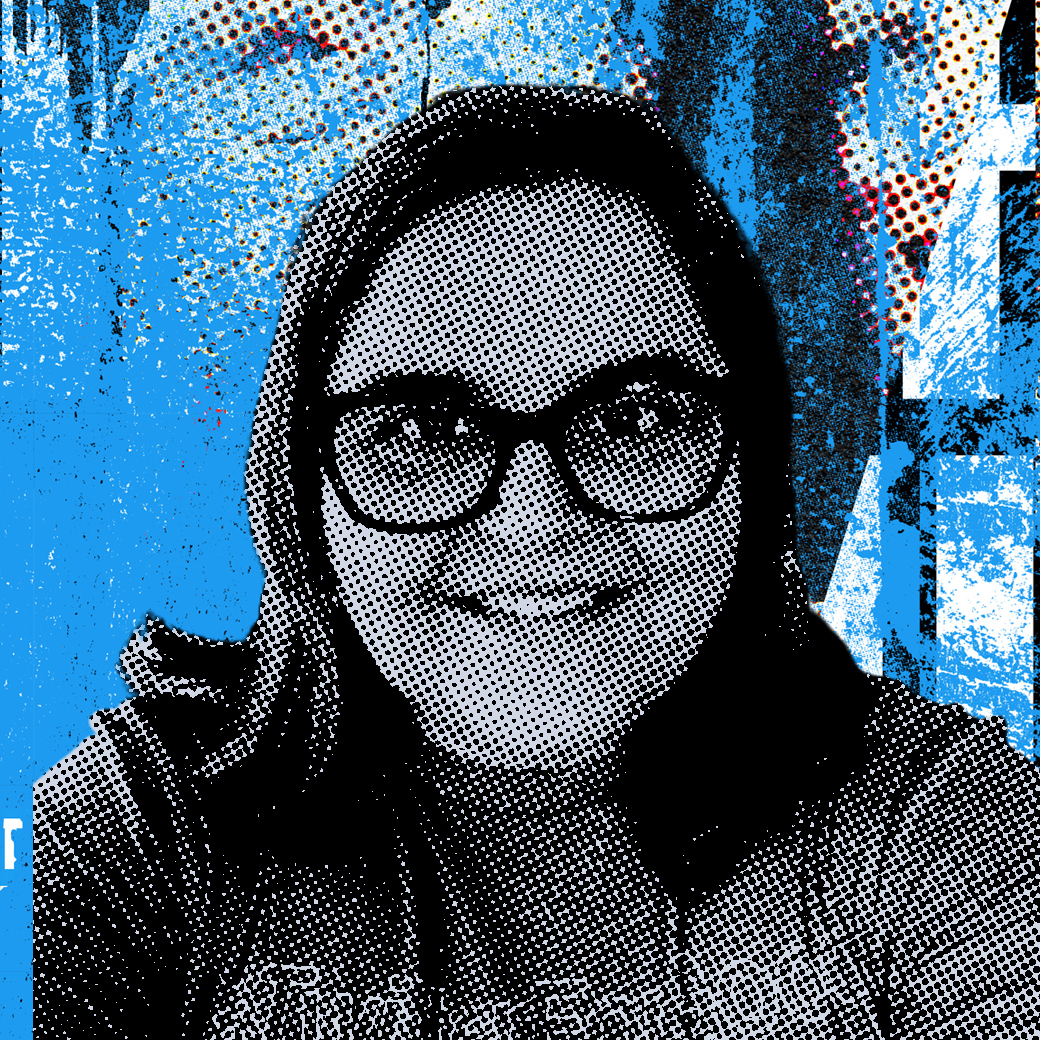 Kristen Hickey
Twitter
Global Supplier Inclusion & Diversity Manager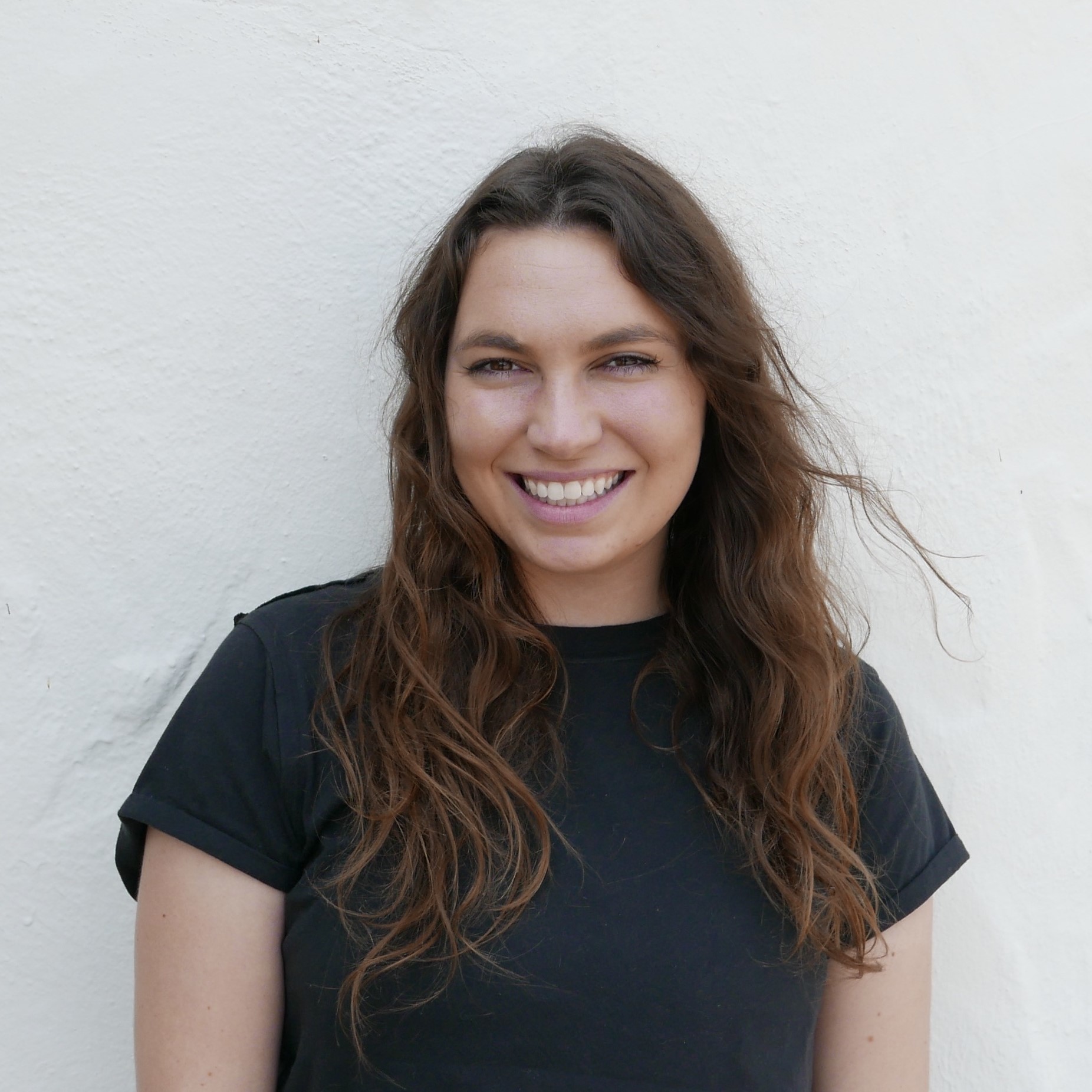 Lydia Warren
Twitter
Account Manager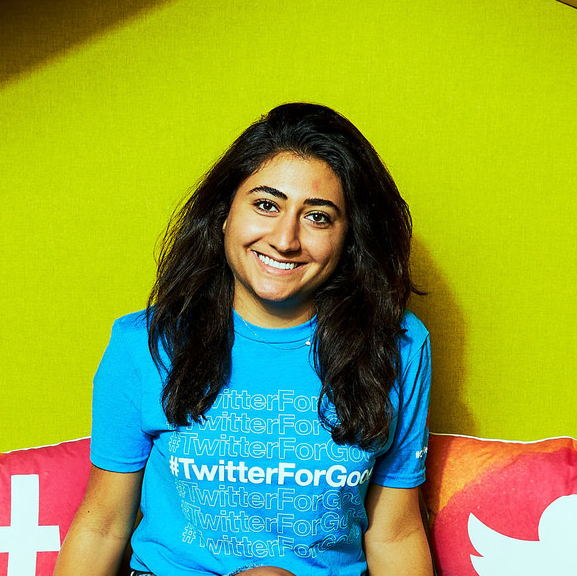 Parissa Sedigh
Twitter
Account Manager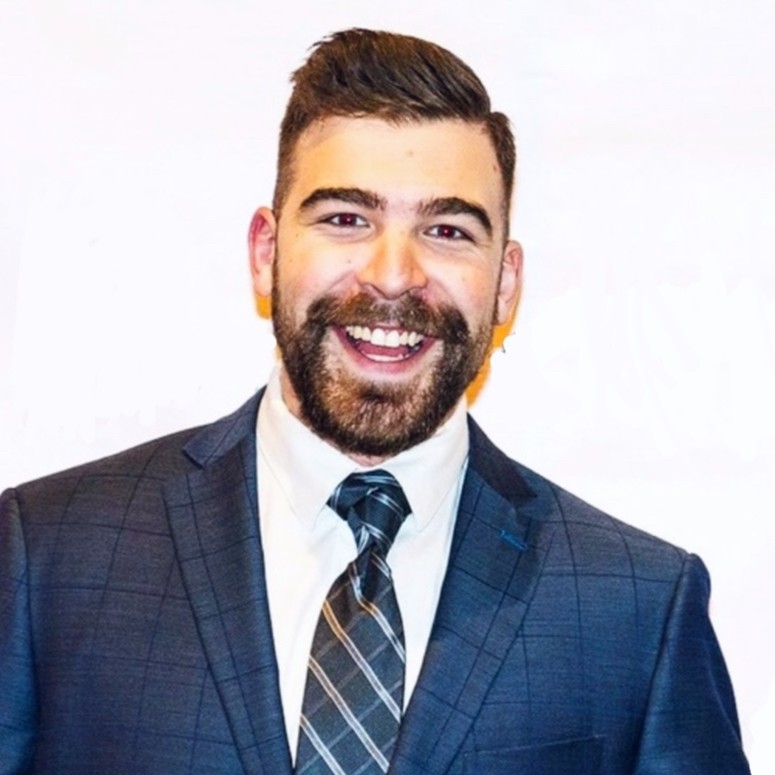 Tyler Orr
Twitter
Customer Success Specialist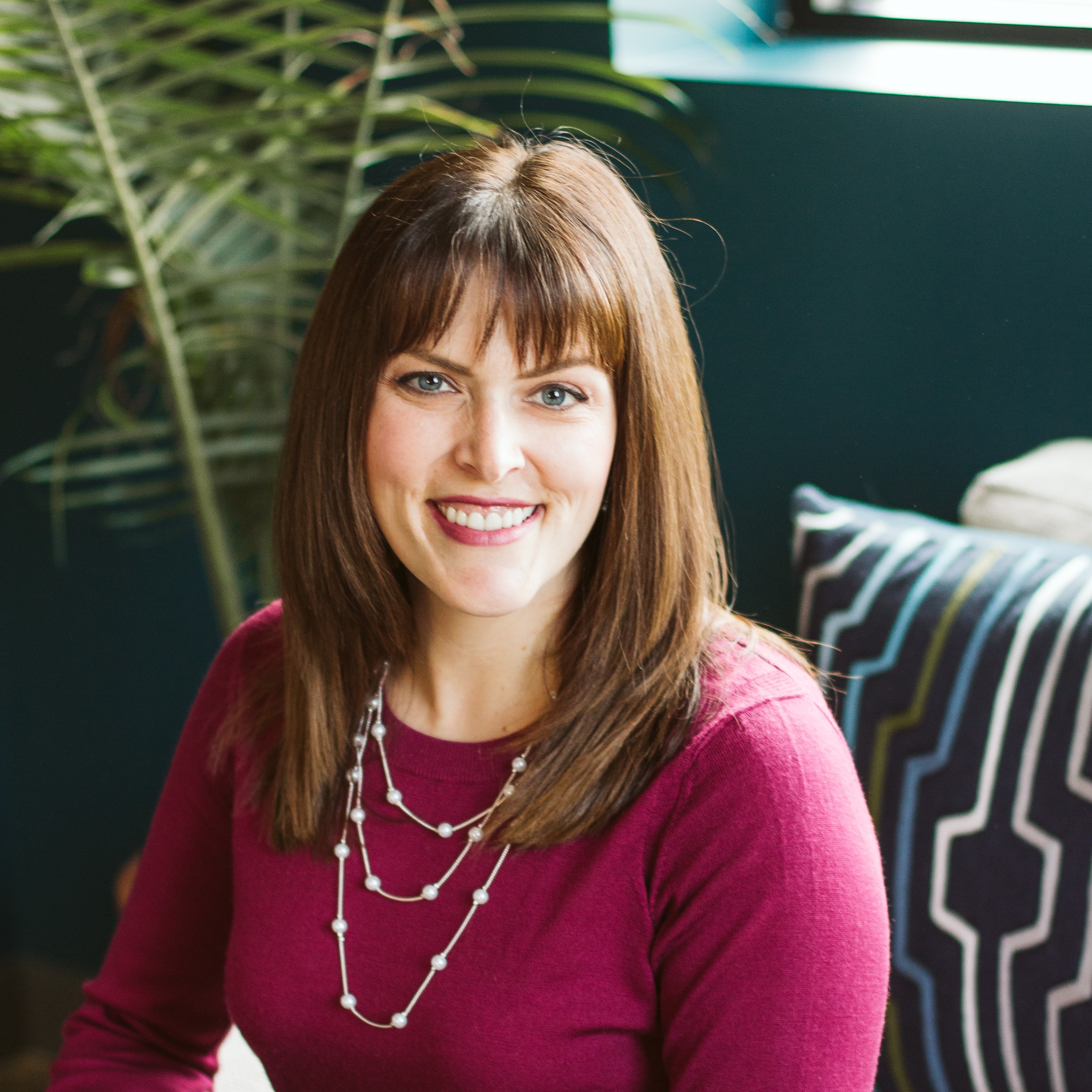 Melissa Bird
Your Resilient Business
Founder
We've hand-selected leading industry experts who will be sharing their BEST strategies for how you can succeed in 2021.
THANK YOU TO OUR EVENT SPONSORS
Airbnb
|
Apple
|
Applied Materials
|
AT&T
|
BMC
|
CBTS
|
CDW
|
Cisco
|
Citrix
|
Comcast NBCUniversal
Communications Test Design, Inc
|
Cox Communications
|
Dell Technologies
|
Ericsson
|
Hewlett Packard Enterprise
Infinera
|
Lenovo
|
Lumen
|
Microsoft
|
Rockwell Automation
|
Salesforce
|
SAS
|
Square
|
Teradata
|
Twitter
|
U.S. Cellular
Save The Date On Your Calendar Now!
Frequently Asked Questions
Q. What is the cost to attend this event?

A. There is no cost to you. This conference is valued at $500, but is completely FREE for you. Tickets are available by invitation only.
Q. Where will the conference be held?

A. This is an online conference. You do not have to travel to any specific location. You can participate anywhere you have Internet access.
Q. What is the date of the conference?

A. The date of the conference is Thursday, April 15, 2021
Q. How will I access the sessions?

A.

You must be registered to access any of the content and networking opportunities with this network.

Q. Do I need to download or install any software to be able to attend this event?

A. NO. You do not need to download or install any software to participate in our conference. You only need to have access to the Internet.
Q. Will the sessions be recorded?

A. Yes. The sessions will be recorded and available for a limited time.
Q. What if I have questions about the speaker's presentation? Will I be able to connect with him/her for clarification?

A. Each of our speakers will be online during their session. You will be able to ask questions via chat during each of the sessions.

Also, we highly encourage you to stop by our virtual exhibit hall to meet our corporate members and their team during their networking hours.

They are looking forward to meeting you!

Q. Who are the suppliers who helped to produce this event?

A. Smart Simple Marketing is our production partner for this event. With 13+ years of experience in producing live experiences and virtual conferences, this award-winning team developed the event concept, are producing the event, designed the brand, the content and the experience. They are also responsible for all of the technology and marketing programming supporting the event.

Ayumi Fukuda Bennett, a highly skilled information illustrator, developed the gorgeous visual notes accompanying the educational sessions.

Triluna, an experiential wellness company, will lead our wellness break to provide a respite of well-deserved self-care during our day.

Quinn Conyers will bring her dynamic personality to our afternoon Supplier Showcase as she facilities this invitation-only session.

DJ Zeke Ramos will keep us entertained and energized during our lunchtime session.